Address
35, Mannarino Road
Birkirkara
BKR 9080
Malta
Contact
Joanne Abela
Telephone
00356 21 484 373 | 00356 21 493 041
Email
joanne.abela@pkfmalta.com
Website
www.pkfmalta.com
Why PKF?
Malta boasts many advantages as a domicile for captive insurance, with many dedicated, talented and successful companies to hold testament to this.
PKF Malta's associate, Risk Management Services (Malta) Ltd, is a shining example of what can be achieved and can assist clients throughout the process of registering and licensing a Captive, (Re) Insurance Company or PCC, together with the provision of related services.
PKF Malta has an insurance team providing specialised services to the insurance industry. It works closely with specialised service providers within the local industry to cater for your needs. Being an integrated member firm of PKF Group, it also works closely with international offices to deliver specialised technical solutions to the local insurance industry.
Our Services include;
Initial information meeting with prospective applicants
Feasibility studies
Incorporation and registration of insurance / captive / PCC companies
Setting up the initial introductory meeting with the Regulator and follow up meetings
Preparation and submission of the application for authorization by the MFSA in liaison with any required entity, and the preparation of the three year financial projections,
Assistance in the search and selection of service provider for outsourced functions, including; Insurance Managers, Actuaries, Risk Managers, Compliance Officers, Company Secretary, Money Laundering Reporting Officers, Claims Handlers, Reinsurers, IT Suppliers, and other service providers as required,
Post application support to respond to any queries from the MFSA arising from the application submission,
Provision of either the external or internal audit service
Tax planning, tax advice and assistance with tax refunds
Due Diligence on third parties pre contract
We know the laws, we know the market and, especially when it comes to the multitude of advantages a PCC can offer you, we know how to make this structure work.
PKF's advice is tailored to each client, going beyond mere compliance to incorporate a whole range of flexible services. It's a long-term commitment we make to you – to stand by you through the smooth and turbulent times.
---
Related PKF Malta news stories
There are currently no related articles for
PKF Malta .
---
Related PKF Malta features
There are currently no related features for
PKF Malta .
---
Related PKF Malta interviews
There are currently no related interviews for
PKF Malta .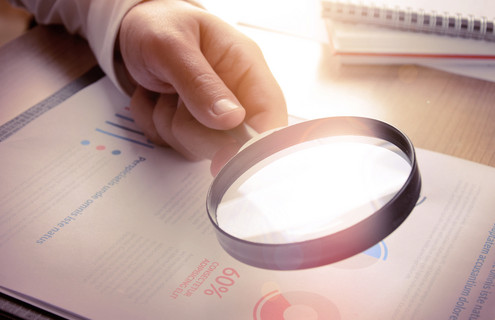 Funds need to keep an eye on BEPS negotiations
Fund participants were encouraged at Guernsey's Fund Forum to pay close attention to negotiations
Read
more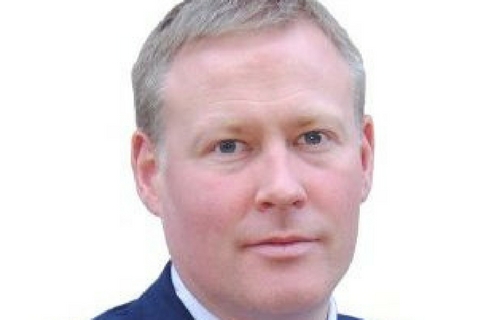 Willis Towers Watson to appoint Paul Devitt
Paul Devitt is set to join Willis Towers Watson as director of its global services and solutions pra
Read
more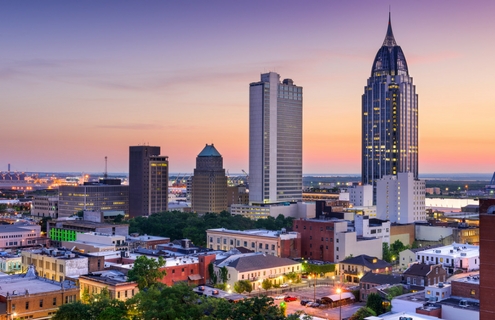 Alabama Captive Association reveals new board
The Alabama Captive Association has named its new board of directors
Read
more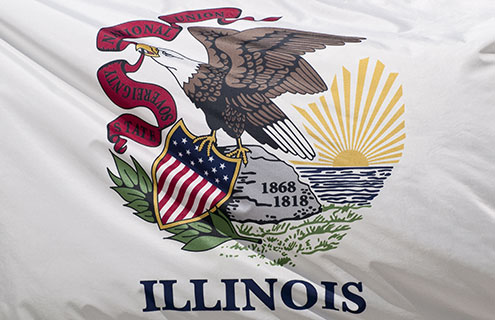 Illinois Senate passes captive bill
The 2014 tax increase on captives in Illinois is one step closer to being repealed after legislation
Read
more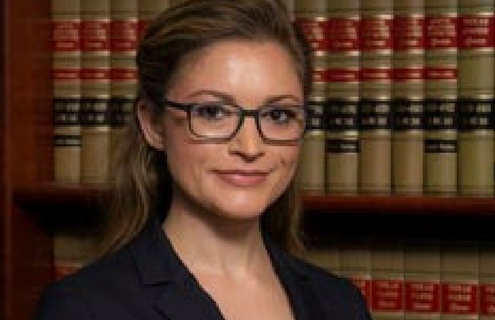 Emily Haluska joins Capstone
Capstone has appointed Emily Haluska as a senior underwriting analyst
Read
more