Address
47 - 50, Ta' Xbiex Seafront
Ta' Xbiex
XBX 1021
Malta
Contact
Michael Gatt
Telephone
+356 2343 5221
Email
michael.gatt@atlas.com.mt
Website
www.atlaspcc.eu
One of Malta's leading insurance organisations since the 1920s. Atlas Insurance converted to an independent Protected Cell Company in 2006, a first for Malta and the EU. Atlas PCC gives promoters the opportunity to own their own EU insurance vehicle with less capital and less cost also avoiding fronting requirements. We are an independent PCC giving the option to promoters to subcontract cell management to authorized insurance managers. Cells in Atlas can also write third party risks were our substantial active core provides added security and flexibility.
---
Related Atlas news stories
Atlas secures captive manager approval in Texas
-
28 March 2017
Oklahoma approves Atlas as captive manager
-
04 January 2017
Atlas Insurance shakes up executive team
-
27 October 2016
Atlas Insurance secures SC captive licence
-
08 September 2016
Atlas Insurance hires new finance chief
-
08 April 2016
Nick Leighton to retire from Atlas
-
30 March 2016
Atlas launches Vortex for pooling workers' comp
-
03 November 2015
Atlas Insurance in recruitment drive
-
02 September 2015
Atlas tells NAIC where to go
-
24 March 2015
NCCIA elects Martin Eveleigh as chairman
-
14 January 2015
---
Related Atlas features
Entrepreneurial thinking: the profit centre captive
-
29 July 2015
---
Related Atlas interviews
There are currently no related interviews for
Atlas.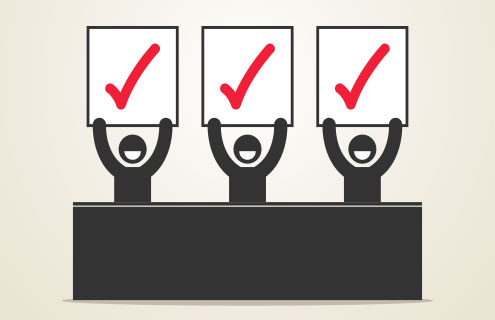 Texas captive bill ready to be signed into law
The Texas legislature has passed the state's new captive bill to allow for non-affiliated reinsuranc
Read
more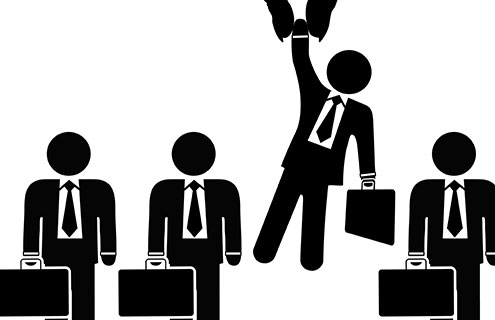 KBRA hires Carol Pierce for director of insurance role
Kroll Bond Rating Agency (KBRA) has named Carol Pierce as the new director of the agency's insuran
Read
more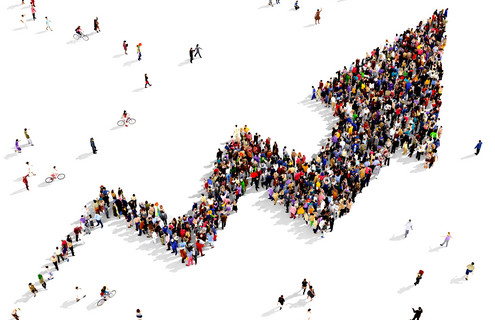 Insurance and reinsurance need to adapt to thrive
Insurance and reinsurance need to learn to adapt to the challenges it is facing, Denis Kessler, chai
Read
more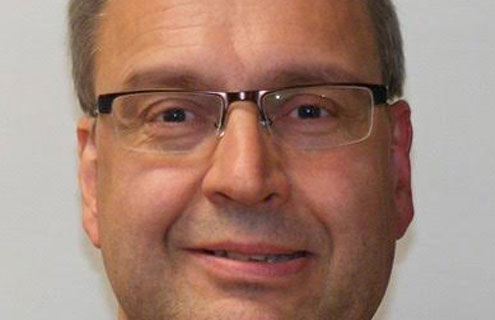 Eddy Van Cutsem to depart Insurance Ireland
Eddy Van Cutsem is set to leave Insurance Ireland at the end of June, after taking on the role of in
Read
more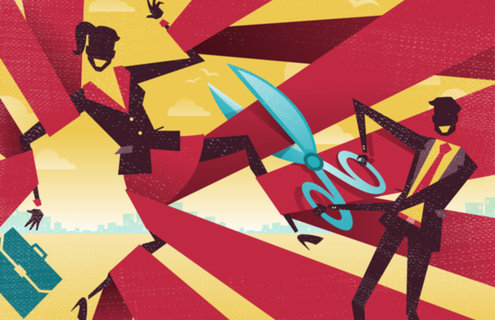 BEPS still causing issues for insurers
The OECD's crackdown on base erosion and profit shifting is still causing a number of issues at capt
Read
more