Address
Governors Square
P.O. Box 30746
Seven Mile Beach
Grand Cayman KY1-1203
Cayman Islands
Contact
Melisa Johnson
Telephone
(345) 743-3301
Email
melisa.johnson@amsfinancial.com
Website
www.amsfinancial.com
The AMS Group (AMS) is a privately owned company founded in 1988, with headquarters in the British Virgin Islands and offices in 15 domiciles, providing a wide range of offshore financial solutions designed to meet the needs of a global client base.
AMS offers a comprehensive range of captive insurance management services through a dedicated team of insurance professionals. Our team boasts a unique pool of international talented professionals from different fields. From the initial feasibility study and preparation of a business plan, through to the license application, approval and company incorporation, AMS manages the process to suit each client's requirements. Furthermore, AMS provides assistance with underwriting issues, policy documentation, access to reinsurance markets and liaison with other specialist service providers.
In addition, through its various divisions, AMS offers a broad range of offshore financial services that encompass: company incorporations, establishment and administration of trusts, incorporation and management of offshore mutual funds and formation.
---
Related AMS Financial Group news stories
There are currently no related articles for
AMS Financial Group.
---
Related AMS Financial Group features
There are currently no related features for
AMS Financial Group.
---
Related AMS Financial Group interviews
Derek Lloyd
-
21 October 2015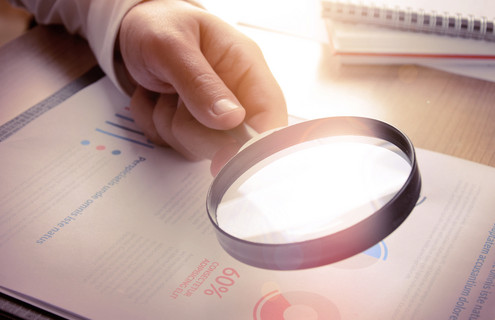 Funds need to keep an eye on BEPS negotiations
Fund participants were encouraged at Guernsey's Fund Forum to pay close attention to negotiations
Read
more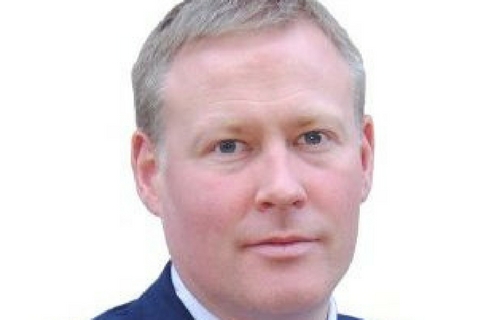 Willis Towers Watson to appoint Paul Devitt
Paul Devitt is set to join Willis Towers Watson as director of its global services and solutions pra
Read
more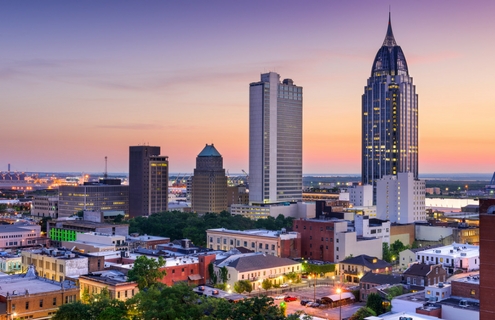 Alabama Captive Association reveals new board
The Alabama Captive Association has named its new board of directors
Read
more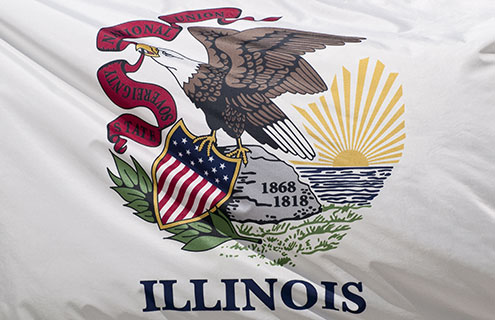 Illinois Senate passes captive bill
The 2014 tax increase on captives in Illinois is one step closer to being repealed after legislation
Read
more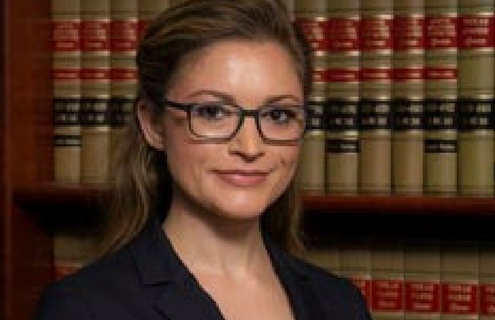 Emily Haluska joins Capstone
Capstone has appointed Emily Haluska as a senior underwriting analyst
Read
more