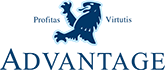 Address
5th Floor
Windward 3 Regatta Office Park
West Bay Road
PO Box 2185, Grand Cayman KY1-1105
Cayman Islands
Contact
Melisa O'Brate
Telephone

Email
m.obrate@aih.com.ky
Website
www.aih.com.ky
For twenty years the Advantage Group has been an international provider of specialty insurance, reinsurance and related services to business owners and high net worth individuals seeking customized insurance solutions for their risk management, financial planning and estate planning needs. We specialize in the creation of bespoke risk finance and risk transfer solutions for small and medium-sized businesses using captive insurers and other alternative risk transfer methods.
We offer our captive management and other insurance services through our offices located in South Carolina, Arizona, Washington DC and the Cayman Islands. Our offshore services also include the ability to provide private placement life insurance through our wholly owned life insurer.
---
Related Advantage Insurance Holdings news stories
Ian Kilpatrick to receive CICA award
-
05 March 2015
Advantage acquires Southpac Life
-
30 October 2014
Advantage continues rebranding
-
28 October 2014
BEPS already an issue, says CICA
-
20 October 2014
Cayman-based insurer takes Advantage of new SC laws
-
17 September 2014
Advantage appoints GSO as exclusive portfolio advisor
-
08 July 2013
Advantage names new CEO
-
08 July 2013
---
Related Advantage Insurance Holdings features
There are currently no related features for
Advantage Insurance Holdings.
---
Related Advantage Insurance Holdings interviews
Simon Kilpatrick
-
06 March 2013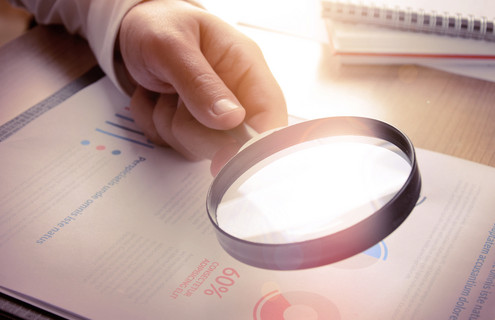 Funds need to keep an eye on BEPS negotiations
Fund participants were encouraged at Guernsey's Fund Forum to pay close attention to negotiations
Read
more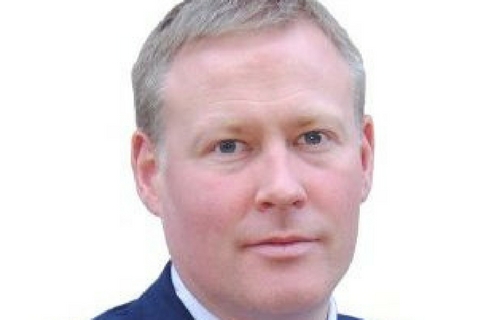 Willis Towers Watson to appoint Paul Devitt
Paul Devitt is set to join Willis Towers Watson as director of its global services and solutions pra
Read
more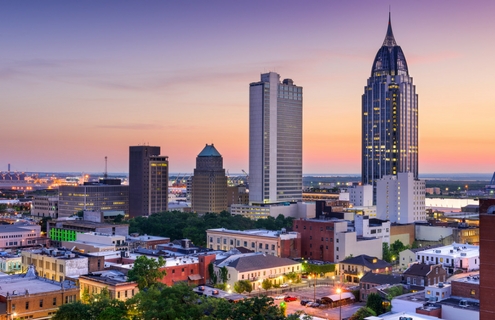 Alabama Captive Association reveals new board
The Alabama Captive Association has named its new board of directors
Read
more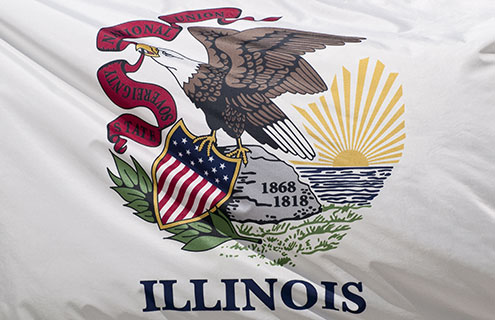 Illinois Senate passes captive bill
The 2014 tax increase on captives in Illinois is one step closer to being repealed after legislation
Read
more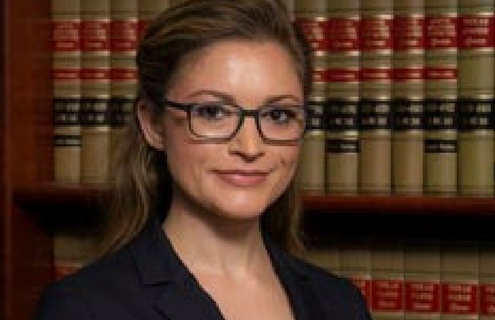 Emily Haluska joins Capstone
Capstone has appointed Emily Haluska as a senior underwriting analyst
Read
more