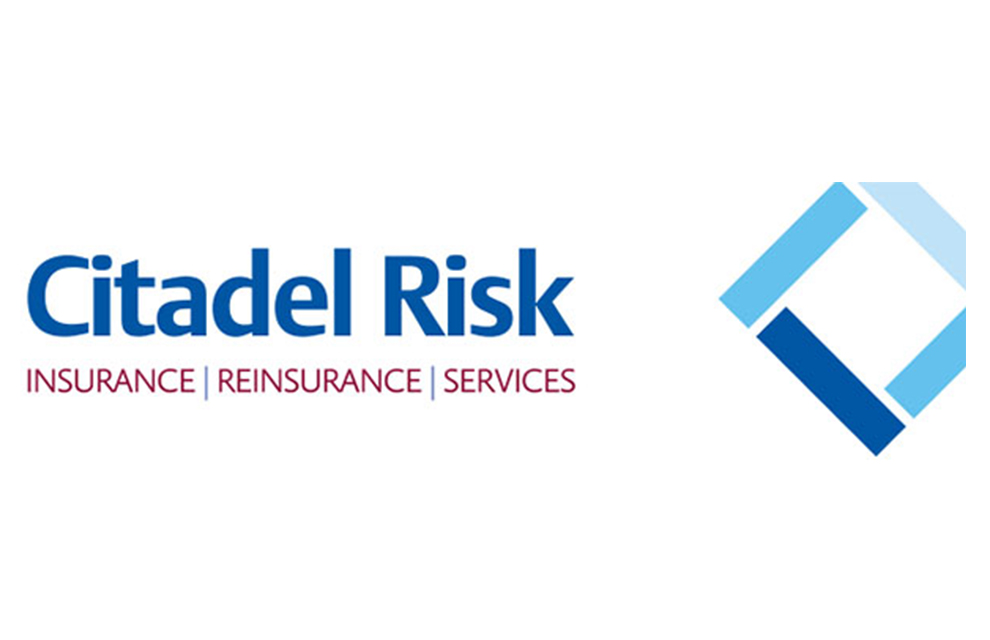 Address
Contact

Telephone

Email

Website
www.citadelrisk.com
Citadel Risk is a niche, A rated reinsurance carrier, owns 2 rated insurance entities, an insurance & captive management company and provides back office and consultancy services to the (re)insurance sector. Since its beginnings in the late 1970s, Citadel Risk remains fiercely independent. Underpinned by a strong balance sheet and consistent profitability, Citadel Risk has grown significantly from its original Bermuda base.
---
Related Citadel Risk news stories
Citadel Risk launches new Tennessee ICC
-
27 April 2017
Cedar Management becomes Citadel Management Bermuda
-
10 June 2016
Citadel Risk buys majority share of Cedar Management
-
04 March 2016
---
Related Citadel Risk features
Better together than apart
-
25 May 2016
---
Related Citadel Risk interviews
There are currently no related interviews for
Citadel Risk.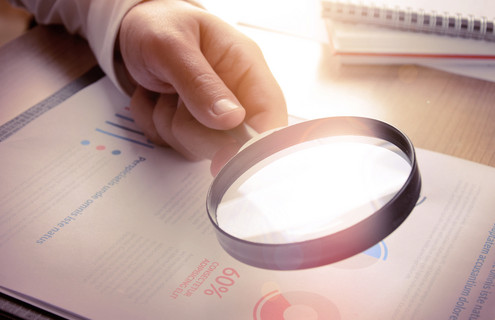 Funds need to keep an eye on BEPS negotiations
Fund participants were encouraged at Guernsey's Fund Forum to pay close attention to negotiations
Read
more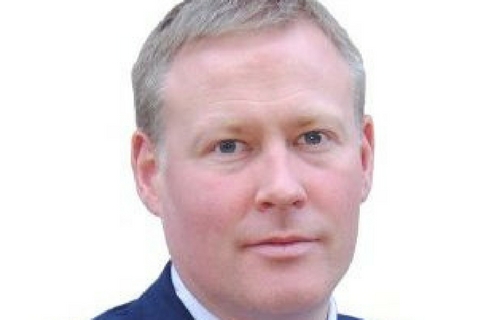 Willis Towers Watson to appoint Paul Devitt
Paul Devitt is set to join Willis Towers Watson as director of its global services and solutions pra
Read
more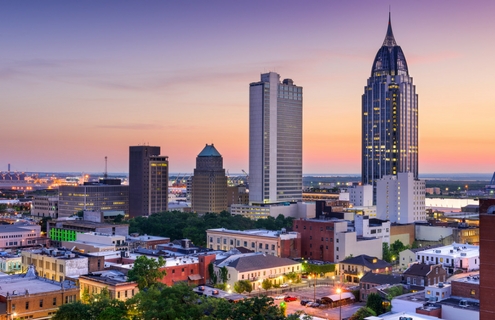 Alabama Captive Association reveals new board
The Alabama Captive Association has named its new board of directors
Read
more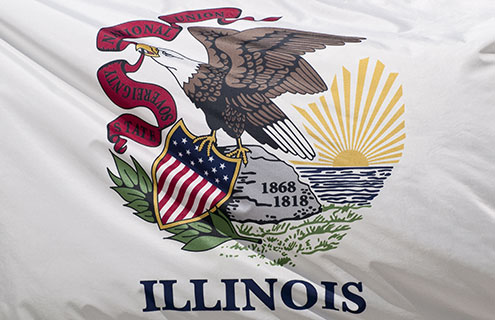 Illinois Senate passes captive bill
The 2014 tax increase on captives in Illinois is one step closer to being repealed after legislation
Read
more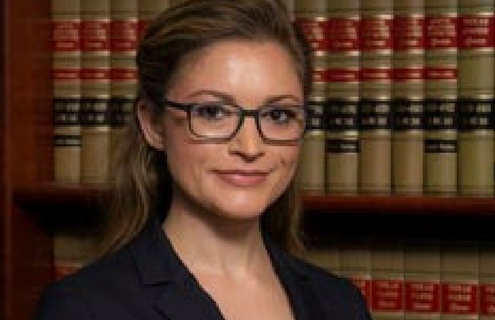 Emily Haluska joins Capstone
Capstone has appointed Emily Haluska as a senior underwriting analyst
Read
more