Address
7 Triton Square
Regent's Place
London
NW1 3HG
UK
Contact
William Dalziel
Telephone
+44 (0)207 396 3200
Email
William.dalziel@londonandcapital.com
Website
www.londonandcapital.com
London & Capital is an independently-owned wealth management, headquartered in London. Established in 1986, we manage $4 billion of assets on behalf of our Clients. We have extensive experience of working with Captive Insurance companies, and manage more than $1bn in discretionary investment portfolios specifically for Captive Insurers.
William Dalziel heads up our Institutional division. With over 30 years of experience within the insurance industry, William has developed a comprehensive understanding, from an operational point of view, of the intricacies of insurance companies. The investment needs of Captives are as unique as Captives themselves, so our investment solutions are designed around the interests of each client.
---
Related London & Capital news stories
Barbados: 13 new captives in 2016
-
01 February 2017
Marc Graveney joins London & Capital
-
01 November 2016
Captive demand continues in the Caribbean
-
11 April 2016
London & Capital opens up in Barbados
-
09 November 2015
L&C prepares for Solvency II
-
29 May 2015
Cash not always king, says London & Capital
-
05 September 2014
New captive analysis by London & Capital
-
08 August 2014
London & Capital expands choice for cell captives
-
14 November 2012
---
Related London & Capital features
There are currently no related features for
London & Capital.
---
Related London & Capital interviews
Lisl Lewis
-
05 April 2017
William Dalziel
-
01 October 2014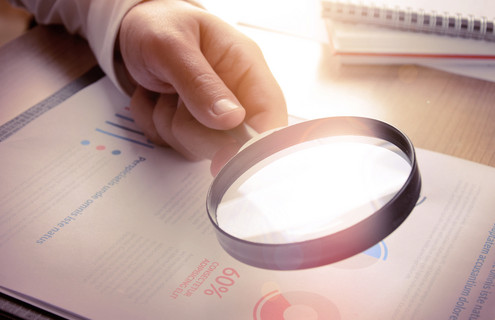 Funds need to keep an eye on BEPS negotiations
Fund participants were encouraged at Guernsey's Fund Forum to pay close attention to negotiations
Read
more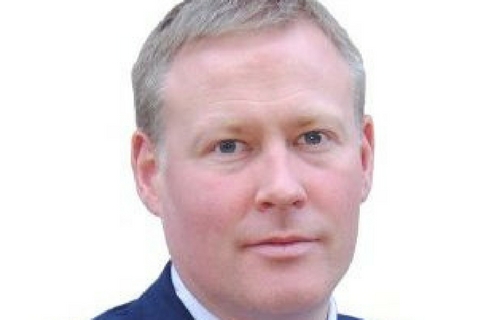 Willis Towers Watson to appoint Paul Devitt
Paul Devitt is set to join Willis Towers Watson as director of its global services and solutions pra
Read
more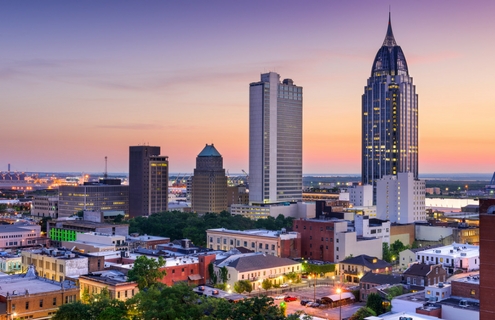 Alabama Captive Association reveals new board
The Alabama Captive Association has named its new board of directors
Read
more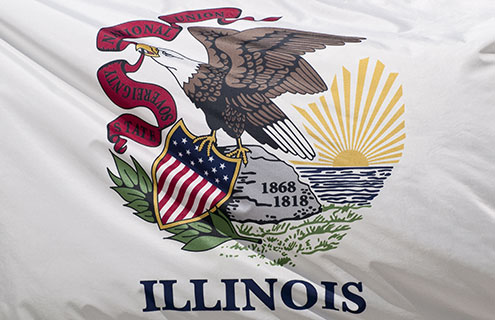 Illinois Senate passes captive bill
The 2014 tax increase on captives in Illinois is one step closer to being repealed after legislation
Read
more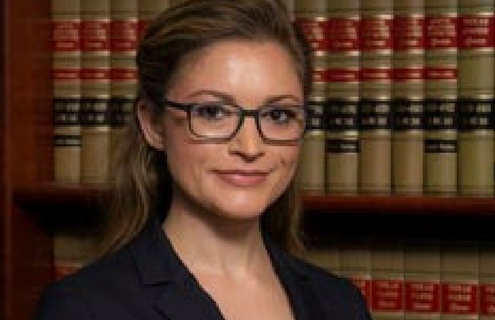 Emily Haluska joins Capstone
Capstone has appointed Emily Haluska as a senior underwriting analyst
Read
more