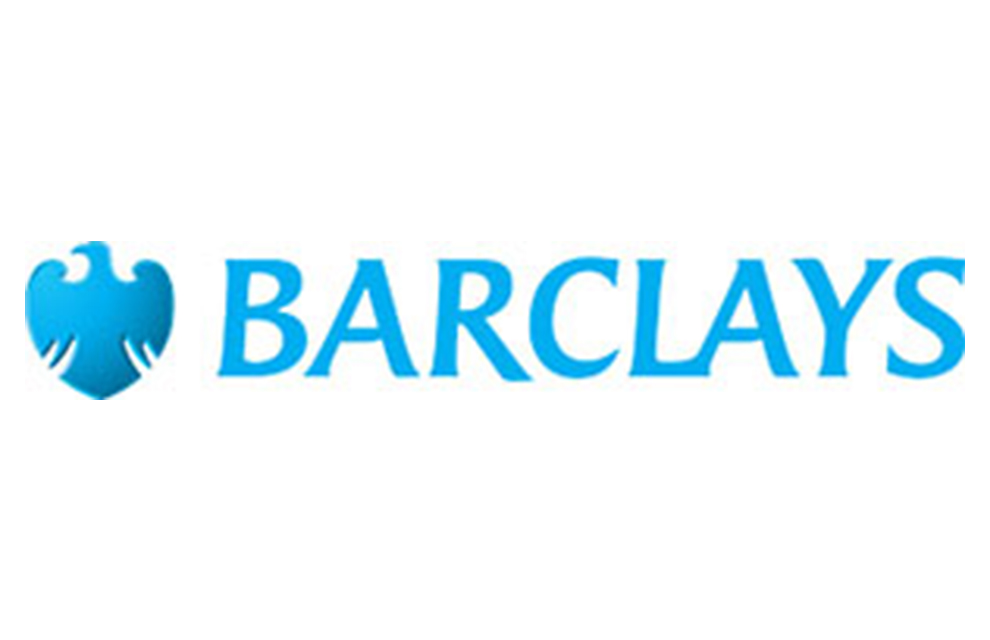 Address
Contact
Simon Phillips
Telephone
+ 44 (0) 153 481 3725
Email
simon.phillips@barclays.com
Website
www.barclays.com/captives
Barclays is a leading global wealth manager with offices in over 20 countries and serves individuals, businesses and intermediary clients worldwide.
Our dedicated Captive Insurance Team supports clients in the major captive insurance locations, providing Letters of Credit, Security Trust Agreements, Investments and Banking services.
Our clients can also benefit from the range of services offered by the wider Barclays Group which operates in over 50 countries worldwide.
---
Related Barclays news stories
JLT appoints news finance director
-
27 May 2015
Barclays boosts captive insurance team
-
10 April 2015
Promising outlook for bancassurance in sub-Saharan Africa
-
12 September 2014
Barclays appoints new directors
-
20 May 2014
ILS expert Keith Kennerly joins HLR
-
27 March 2014
Canopius sells off Bermuda shares
-
13 March 2013
Barclays ups its captive game with management appointment
-
22 February 2013
Barclays appoints head of captive insurance
-
22 November 2012
---
Related Barclays features
Interest rates: where will they go next?
-
29 October 2014
Rate-creep impact
-
14 May 2014
---
Related Barclays interviews
Simon Phillips
-
17 August 2016
Colleen McHugh
-
20 May 2015
Colleen McHugh­
-
20 March 2013
Simon Phillips
-
12 December 2012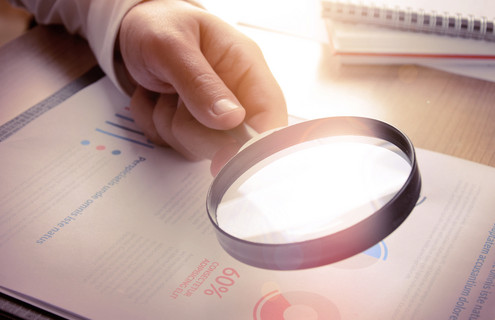 Funds need to keep an eye on BEPS negotiations
Fund participants were encouraged at Guernsey's Fund Forum to pay close attention to negotiations
Read
more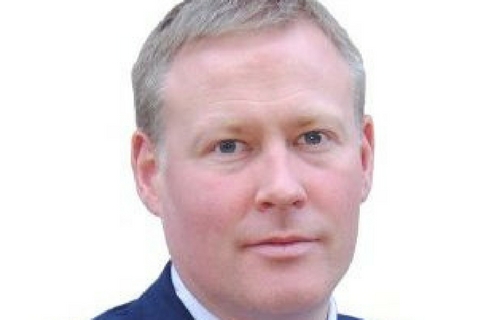 Willis Towers Watson to appoint Paul Devitt
Paul Devitt is set to join Willis Towers Watson as director of its global services and solutions pra
Read
more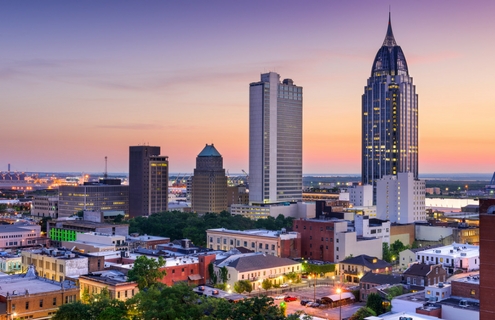 Alabama Captive Association reveals new board
The Alabama Captive Association has named its new board of directors
Read
more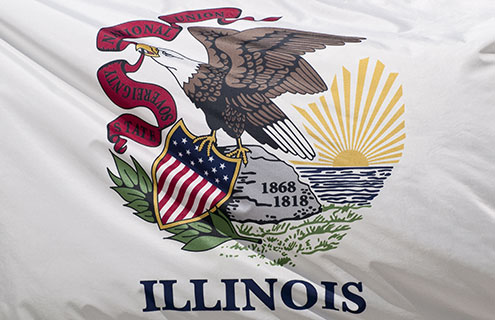 Illinois Senate passes captive bill
The 2014 tax increase on captives in Illinois is one step closer to being repealed after legislation
Read
more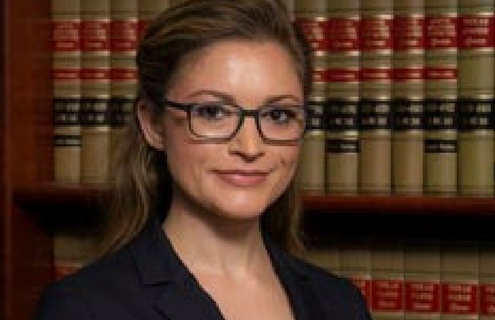 Emily Haluska joins Capstone
Capstone has appointed Emily Haluska as a senior underwriting analyst
Read
more