Address
P.O. Box 31118
2nd Floor - Building 3, Governors Square
23 Lime Tree Bay Avenue
Grand Cayman KY1 1205
Cayman Islands
Contact
Geoff Johnson, Senior Manager
Telephone
+1 (345) 815-4505
Email
gjohnson@bdo.ky
Website
www.bdo.ky
BDO provides a full range of services tailored to help address the changing needs of insurance companies. Our services are designed to serve the distinct needs of the insurance industry, including captive insurance companies and traditional insurers and reinsurers covering property and casualty as well as life insurance risks.
The insurance industry team includes assurance and tax senior professionals from BDO in the Cayman Islands and the United States, who are dedicated to the insurance industry and work together to the benefit of our clients. We are part of the world's fifth largest accountancy firm meaning we also have access to a myriad of audit, actuarial, taxation, consulting and other insurance-related resources by virtue of our relationships with other BDO Member Firms in 138 other countries across the globe and strategic alliances with other non-BDO firms.
BDO Cayman is the largest of the mid-tier accounting firms in Cayman. Our teams are highly skilled and focused on what is important to achieve a successful outcome and our partner led approach means that you get relevant opinions, quick decisions and active leadership from our most experienced people. Our ambition is to be the best and as such, we are committed to providing higher service levels to our clients. Exceptional client service lies at the heart of what we expect from every member of BDO.
Paul Arbo
Partner
+1 (345) 815-4520
parbo@bdo.ky
Glen Trenouth
Managing Partner
+1 (345) 815-4511
gtrenouth@bdo.ky
Geoff Johnson
Senior Manager
+1 (345) 815-4505
gjohnson@bdo.ky
---
Related BDO news stories
BVI Finance names board of directors
-
30 Janaury 2017
Legal victory for G4S captive
-
13 March 2015
---
Related BDO features
There are currently no related features for
BDO.
---
Related BDO interviews
There are currently no related interviews for
BDO.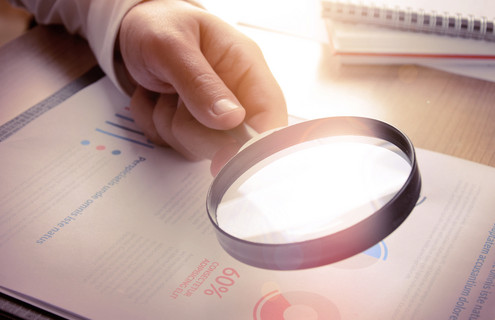 Funds need to keep an eye on BEPS negotiations
Fund participants were encouraged at Guernsey's Fund Forum to pay close attention to negotiations
Read
more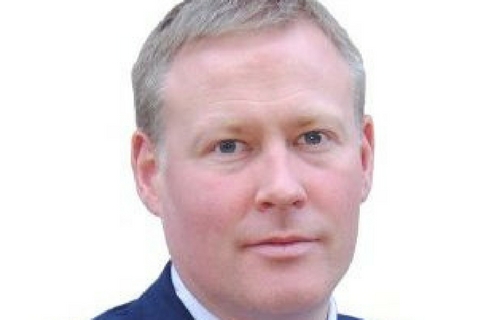 Willis Towers Watson to appoint Paul Devitt
Paul Devitt is set to join Willis Towers Watson as director of its global services and solutions pra
Read
more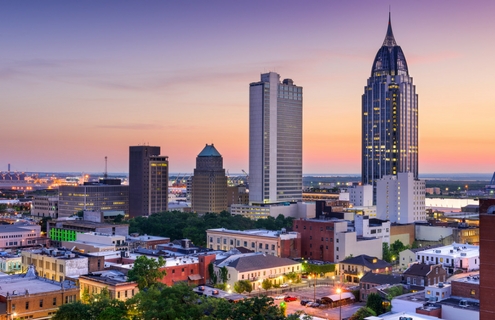 Alabama Captive Association reveals new board
The Alabama Captive Association has named its new board of directors
Read
more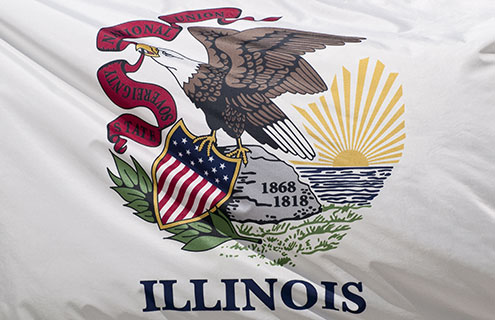 Illinois Senate passes captive bill
The 2014 tax increase on captives in Illinois is one step closer to being repealed after legislation
Read
more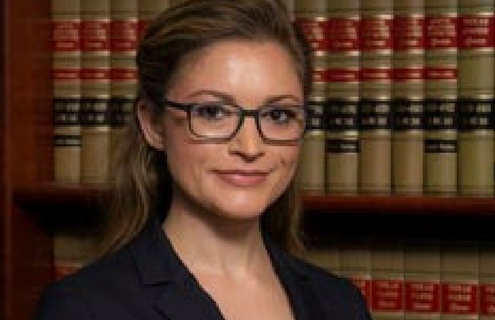 Emily Haluska joins Capstone
Capstone has appointed Emily Haluska as a senior underwriting analyst
Read
more