Address
80 Pine Street
36th Floor
New York
NY 10005
Contact
Simon Beynon
Telephone
212-458-1416
Email
simon.beynon@aig.com
Website
www.aig.com/globalrisksolutions
In a constantly changing risk environment, companies often face challenges in mitigating complex or unusual risks, and AIG Global Risk Solutions (GRS) can help. We provide non-traditional solutions for unique risks that are either not addressed or addressed inefficiently by the traditional insurance or financial markets. GRS develops programs to help clients mitigate these challenging risks via innovative customized global fronting, captive management, alternative solutions, and buyout programs.
Our GRS team is a single point of contact that puts the expertise of AIG to work for you. GRS programs often utilize the full range of global capabilities of AIG, a world leading property-casualty and general insurance organization serving more than 70 million clients around the world. With one of the industry's most extensive ranges of products and services, deep claims expertise, and excellent financial strength, AIG enables its commercial and personal insurance clients alike to manage virtually any risk with confidence.
Disclosure: All products are written by insurance company subsidiaries or affiliates of American International Group, Inc. Coverage may not be available in all jurisdictions and is subject to actual policy language. For additional information, please visit our website at www.aig.com.
AIG GRS Contacts
U.S.
Bill Whitehead
1.617.443.4630
bill.whitehead@aig.com
Canada
Maureen Smith
1.416.596.3983
maureen.smith@aig.com
Europe, Middle East, and Africa
Robert Turner
44.207.954.8929
robert.turner@aig.com
Salil Bhalla
44.207.954.8492
salil.bhalla@aig.com
Asia Pacific and Far East
Rob McCabe
852.3555.0160
rob.mccabe@aig.com
Latin America and the Caribbean
Simon Beynon
1.212.458.1416
simon.beynon@aig.com
Bermuda
Brian McNamara
1.441.298.5229
brian.mcnamara@aig.com
Captive Management – Global
Robert Gagliardi
1.802.419.1234
robert.gagliardi@aig.com
---
Related AIG news stories
Brian Duperreault swaps Hamilton for AIG
-
15 May 2017
Second Circuit dismisses 'shadow insurance' claims
-
22 March 2017
US Treasury issues first TRIPRA data call
-
01 March 2017
'Good' ratings for AES captive
-
28 February 2017
Potential tax reforms pose questions for captives
-
22 February 2017
Bermuda's licenses 13 new insurers
-
13 February 2017
Exclusive: Marsh supports FERMA's captive education
-
29 November 2016
ACA on its last legs, says Fitch
-
10 November 2016
Trump stumps markets, world
-
09 November 2016
Captives need a FERMA footing
-
08 September 2016
---
Related AIG features
Navigating diverted profits tax
-
23 September 2015
Captives: an alternative for managing cyber risk
-
26 August 2015
Claims and captives: getting it right matters
-
28 January 2015
Sixty years and still going strong
-
29 October 2014
Captive boards and trading partners: communication is key
-
15 October 2014
Coordinating global captive fronting programmes
-
01 October 2014
Dealing with the complexities of risk transfer issues
-
17 September 2014
Growing interest in captive cells: who and why?
-
14 May 2014
The next stop for captives
-
02 April 2014
Captive tune-up: are you making the most of your captive?
-
07 August 2013
---
Related AIG interviews
Jamie Bouloux
-
29 October 2014
Marty Scherzer
-
23 July 2014
Marty Scherzer
-
17 March 2013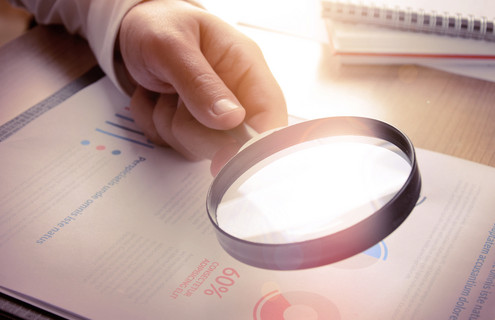 Funds need to keep an eye on BEPS negotiations
Fund participants were encouraged at Guernsey's Fund Forum to pay close attention to negotiations
Read
more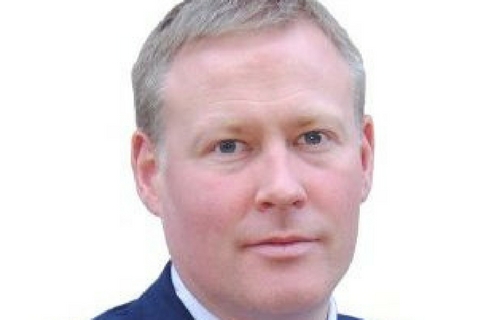 Willis Towers Watson to appoint Paul Devitt
Paul Devitt is set to join Willis Towers Watson as director of its global services and solutions pra
Read
more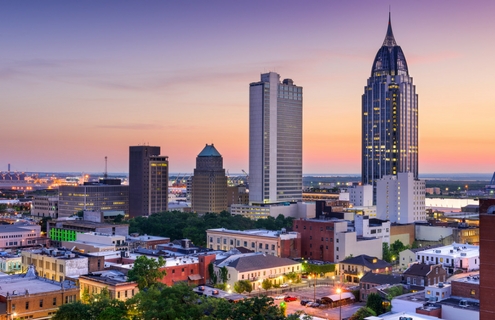 Alabama Captive Association reveals new board
The Alabama Captive Association has named its new board of directors
Read
more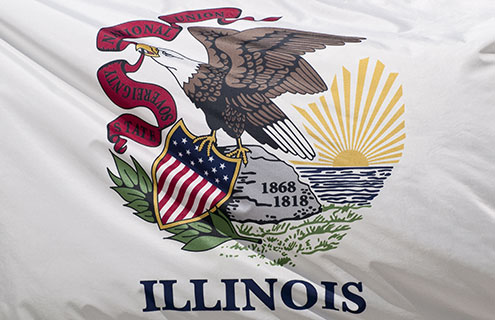 Illinois Senate passes captive bill
The 2014 tax increase on captives in Illinois is one step closer to being repealed after legislation
Read
more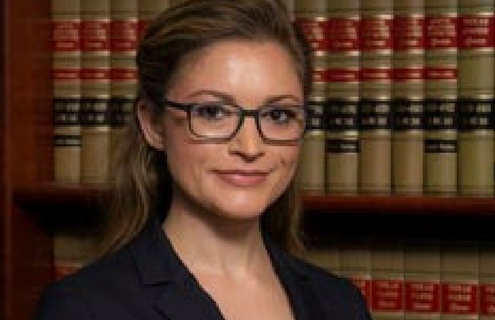 Emily Haluska joins Capstone
Capstone has appointed Emily Haluska as a senior underwriting analyst
Read
more