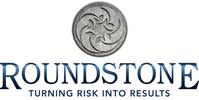 Address
27887 Clemens Road
Westlake
Ohio
44145
USA
Contact
Jennifer Boerio
Telephone
440-617-0333
Email
info@roundstoneinsurance.com
Website
www.roundstoneinsurance.com
Roundstone is an independent insurance organization focused on developing and managing captive and alternative risk products that delivers a centralized and experienced insurance management team. In 2005, Roundstone's business expanded to self managing its Bermuda facility and providing captive management services. While Bermuda offers regulatory benefits and creates better reinsurance opportunities in program management, all insurance policies are issued by a U.S. domiciled and regulated insurance carrier. In 2008, Roundstone began offering specialty program management services to include Mid-Market Med, our medical stop loss insurance program.
Today, Roundstone continues to provide reinsurance support through numerous captive facilities for more than twenty different insurance programs that include both employee benefit and property & casualty exposures.
Our team has the accounting, regulatory, actuarial, claims, risk management, underwriting, and reinsurance experience you need. Practical know-how, creativity, and exceptional service: that's how our team turns risk into results. All of our services, including program insurance, captive insurance, reinsurance, claims management and capital participation are offered on an unbundled basis. Our clients include groups, associations, actuaries, accountants, attorneys, businesses, insurers, risk managers, program administrators, consultants, brokers and other professionals in the insurance marketplace.
ROUNDSTONE EXISTING PROGRAMS
Medical Expense Stop Loss Group Captive for the Middle Market Employer and Trucking, and Agricultural Companies
Workers' Compensation Group Captive for Contractors
Prepaid Legal
Consumer Products Warranty
Workers' Compensation Pay-As-You-Go program
Public Livery program
Medical Malpractice captives
---
Related Roundstone news stories
Roundstone launches university captive programme
-
07 October 2016
Roundstone partners with Missouri health system
-
19 April 2016
Roundstone launches captive insurance solution
-
23 February 2016
Roundstone Management to relocate HQ
-
12 January 2016
Roundstone releases new voluntary benefits programme
-
23 October 2015
Roundstone offers new health plans
-
20 March 2015
Schroeder: so much more to captives than that
-
21 November 2014
Strength in numbers
-
29 September 2014
Roundstone Management welcomes new director
-
10 June 2014
INCAP saves $2 million in first year
-
24 April 2014
---
Related Roundstone features
A 'growth industry' for captive insurance?
-
23 September 2015
Are health networks going to Jurassic Park?
-
29 July 2015
---
Related Roundstone interviews
Michael Schroeder
-
04 November 2015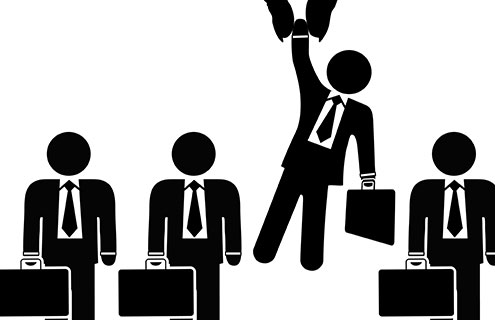 John Harris to head up Brady Risk Program Managers
John Harris has joined Brady Risk Management to head up the company's newly formed Brady Risk Prog
Read
more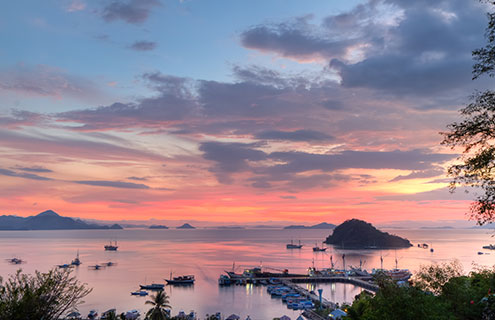 Captive business in Labuan on the rise
Since Labuan's first captive was established in 1998, the sector reached approximately 40 captives
Read
more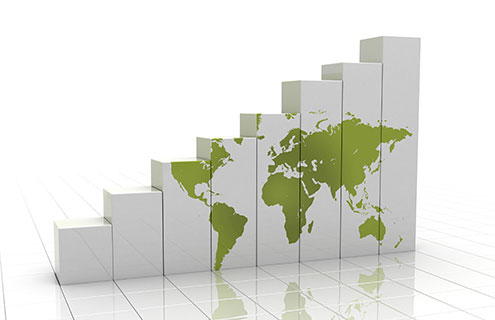 Interest in captives on the up, says Aon
More companies are showing an interest in forming new captives or protected cell companies over the
Read
more
Validus ILS business receives generous inflows
The insurance-linked securities and third-party reinsurance capital business of Validus Holdings, Al
Read
more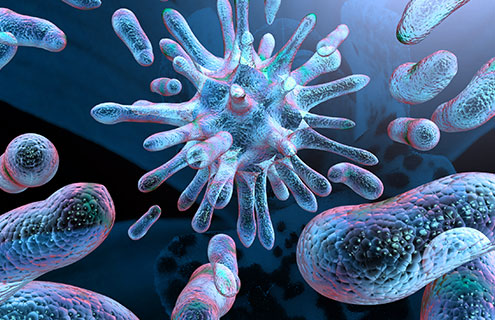 Citadel Risk launches new Tennessee ICC
Citadel Risk has opened a new incorporated cell captive company in Tennessee, Citadel Tennessee Capt
Read
more