Address
Finance Centre Department Suite 761
Europort
Gibraltar
Contact
James Tipping
Telephone
+350 200 50011
Email
james.tipping@financecentre.gov.gi
Website
www.gibraltar.gov.gi/finance-centre
The Finance Centre Department is headed by the Finance Centre Director, James Tipping, who reports directly to the Minister for Financial Services, the Hon. Albert Isola MP. The Department is responsible for advising the Minister on all financial services policy matters, liaising with the private sector and regulator in Gibraltar, financial services legislation, and co-ordination of communication relating to strategic initiatives involving the IMF, OECD, EU and other financial services-related matters.
The Finance Centre Department is also charged with marketing Gibraltar internationally as a financial services centre and co-ordinate s applications for high-net-worth tax residence in Gibraltar by individuals. In addition, the Finance Centre Director is the competent authority for tax information exchange under the International Co-operation (Tax Information) Act 2009 and is also Registrar of Companies.
Gibraltar – EU financial services centre
Gibraltar is a self-governing and self-financing parliamentary democracy within the European Union. A British Overseas Territory, Gibraltar is economically prosperous with a highly-diversified economy including financial services, e-gaming, shipping and tourism. Given its status within the EU, Gibraltar-licensed banks, investment services firms, UCITS, insurance companies, reinsurance companies and insurance mediation firms benefit from access to the single European market and therefore a potential client base of over 500 million people.
Gibraltar's corporation tax rate is 10% and the maximum effective rate of tax for individuals is 25%. In addition, Gibraltar operates a low tax regime for high-net-worth individuals that relocate, capping tax at c. £30,000. Gibraltar is not subject to the VAT regime or the Common Customs Union.
Gibraltar is OECD white-listed and internationally co-operative. Its financial services sector focuses on private clients, insurance (both captives and general) and funds / asset management / alternative investment management.
Should you require any further information please do not hesitate to contact the Finance Centre Director at james.tipping@financecentre.gov.gi or send an email to info@financecentre.gov.gi
Follow us on Twitter @GibEUFinance and join our Linkedin group: Gibraltar Finance Centre Department
---
Related Government of Gibraltar news stories
Gibraltar rocks up in China
-
13 January 2017
Gibraltar lands inaugural ILS
-
23 April 2015
Gibraltar to accomodate ILS
-
15 September 2014
R&Q strengthens in Gibraltar
-
02 July 2014
---
Related Government of Gibraltar features
There are currently no related features for
Government of Gibraltar.
---
Related Government of Gibraltar interviews
There are currently no related interviews for
Government of Gibraltar.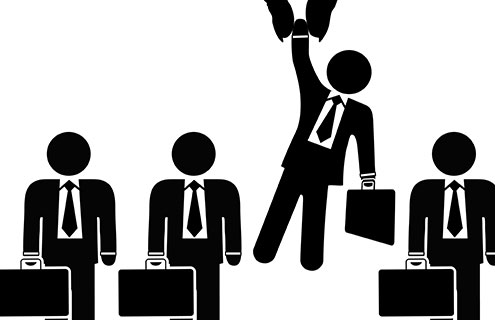 John Harris to head up Brady Risk Program Managers
John Harris has joined Brady Risk Management to head up the company's newly formed Brady Risk Prog
Read
more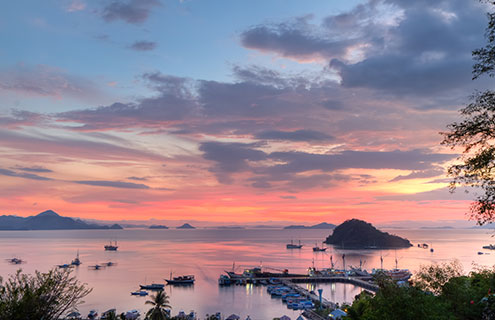 Captive business in Labuan on the rise
Since Labuan's first captive was established in 1998, the sector reached approximately 40 captives
Read
more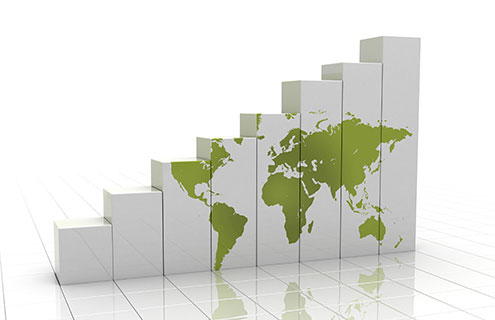 Interest in captives on the up, says Aon
More companies are showing an interest in forming new captives or protected cell companies over the
Read
more
Validus ILS business receives generous inflows
The insurance-linked securities and third-party reinsurance capital business of Validus Holdings, Al
Read
more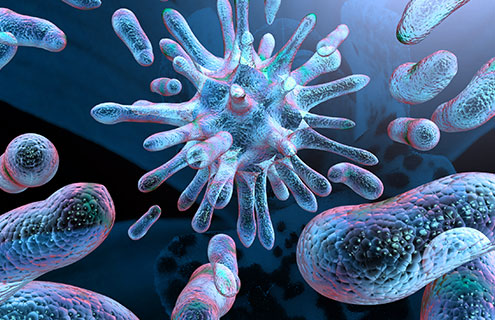 Citadel Risk launches new Tennessee ICC
Citadel Risk has opened a new incorporated cell captive company in Tennessee, Citadel Tennessee Capt
Read
more