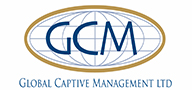 Address
GRAND CAYMAN Building 3
2nd Floor Governors Square 23 Lime Tree Bay Avenue
P.O. Box 1363 Grand Cayman
KY1-1108
CAYMAN ISLANDS
Contact
Peter MacKay, Chairman
Telephone
+001 (345) 949 7966
Email
PMacKay@global.ky
Website
www.global.ky
Global Captive Management "GCM" was formed in 1982 by Peter MacKay. GCM provides management and consulting services to alternative risk programs. GCM is not affiliated with or a subsidiary of any insurance broker, insurance company or Bank. Our main selling point is the fact we are independent and, as such, uninfluenced by the income streams from primary brokerage, fronting, banking services, investment advisory services or reinsurance brokerage. We believe this independence eliminates the possibility of conflict of interest in providing captive management services to our clients. GCM's sole focus is on providing excellent service not the selling of services to clients.
A testament to the quality of service GCM provides is the fact that we have grown to one of the ten largest captive managers worldwide while maintaining our independence and personalized client focus. With over 30 years of experience in the Captive industry, GCM has a wealth of knowledge and expertise and a focus on delivering world class services.
Types of Captives Managed:


Single Parent Captives


Group Captives


Segregated Portfolio captive


Life Insurance Captives


Association Captives


Annuity Captives


Reinsurance Captives


Types of Coverage Written:


Professional Liability


Automobile Liability


D&O and E&O


Workers Compensation


General liability


Credit Life and Disability


Private Mortgages


Types of Industries in which we operate:


Healthcare


Construction


Manufacturing


Retail


Hospitality


Financial Institutions


Surety


For more information on Global Captive Management please visit
www.global.ky
Please also follow Global Captive Management on LinkedIn for key industry updates relating to the captive insurance market.
find us on
LinkedIn
Additional addresses:
SOUTH CAROLINA
975 Morrison Drive,
Charleston, SC 29403
U.S.A.
NEW JERSEY
21 Apgar Court
Flemington
---
Related Global Captive Management news stories
IMAC elects new board
-
10 February 2015
Simply the Best for Willis Guernsey
-
06 October 2014
Asia weighs up captive pros and cons
-
18 March 2014
Paul Owens appointed CEO of Willis GCM
-
19 December 2013
Ian Bridges rejoins Global Captive Management
-
20 November 2013
---
Related Global Captive Management features
What lies ahead
-
19 March 2014
---
Related Global Captive Management interviews
Ian Bridges
-
29 October 2014
Ian Bridges
-
05 March 2014
Paul Owens
-
05 February 2014
Peter Mackay
-
27 November 2013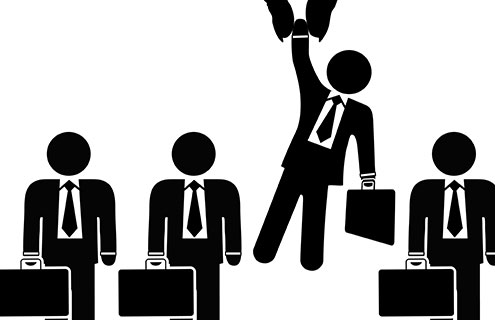 John Harris to head up Brady Risk Program Managers
John Harris has joined Brady Risk Management to head up the company's newly formed Brady Risk Prog
Read
more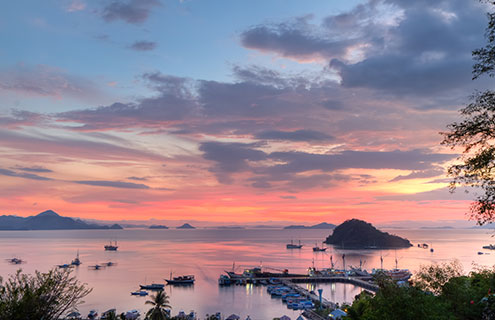 Captive business in Labuan on the rise
Since Labuan's first captive was established in 1998, the sector reached approximately 40 captives
Read
more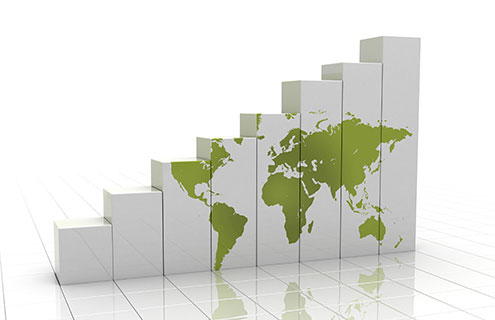 Interest in captives on the up, says Aon
More companies are showing an interest in forming new captives or protected cell companies over the
Read
more
Validus ILS business receives generous inflows
The insurance-linked securities and third-party reinsurance capital business of Validus Holdings, Al
Read
more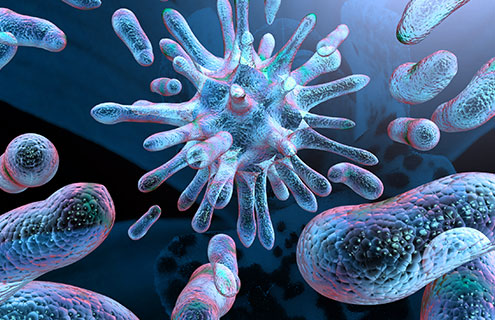 Citadel Risk launches new Tennessee ICC
Citadel Risk has opened a new incorporated cell captive company in Tennessee, Citadel Tennessee Capt
Read
more