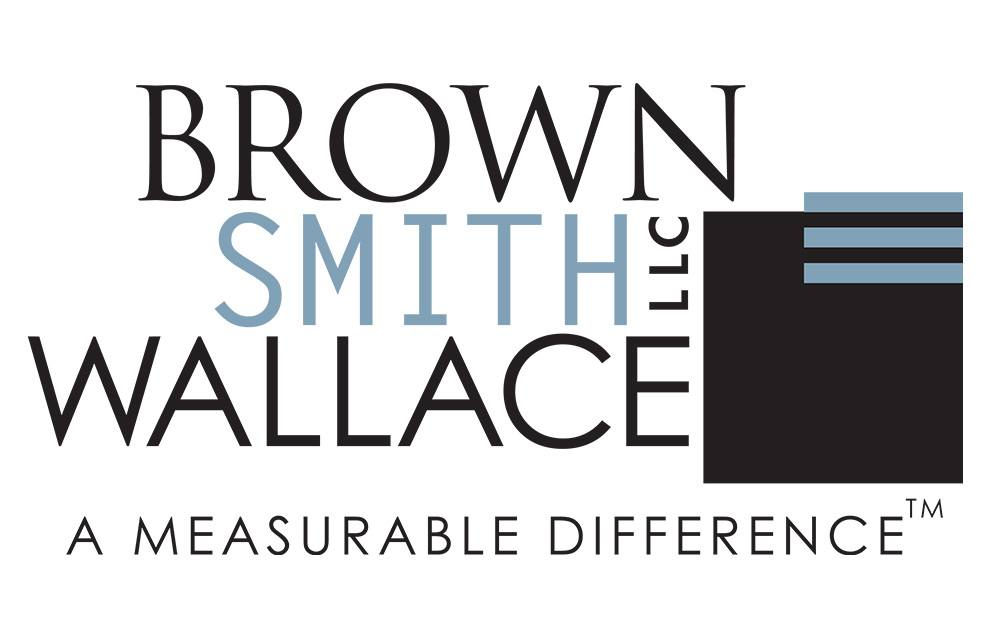 Address
6 CityPlace Drive
Suite 900
MO 63141
Contact
Alan J. Fine, CPA, JD
Telephone
+001 88 8279 2792
Email
afine@bswllc.com
Website
www.bswllc.com/industries/captive-insurance/
Our team of captive insurance professionals combines strategic tax and insurance consulting with in-depth regulatory knowledge to provide the best captive strategy for you. Clients choose to work with us because we commit to addressing their interests and concerns, and we provide real solutions for their complex business issues.
As a testament to our reputation, A.M. Best ranks Brown Smith Wallace among the top insurance audit firms in the United States.
Our unique blend of services includes:
-Captive insurance company formation
-Tax research and structure analysis
-Reinsurance analysis
-Financial review, including premium claims analysis
-Business and coverage analysis
-Wealth transfer planning
-Tax compliance and planning
-External audits
---
Related Brown Smith Wallace news stories
Todd Goldenhersh rejoins Brown Smith Wallace
-
18 February 2015
Brown Smith Wallace adds Fulton to insurance practice
-
12 July 2013
---
Related Brown Smith Wallace features
Take notice
-
22 February 2017
Compliance considerations
-
28 September 2016
Friends of the court
-
12 December 2014
The more things change, the more the IRS looks to blame
-
19 February 2014
---
Related Brown Smith Wallace interviews
There are currently no related interviews for
Brown Smith Wallace.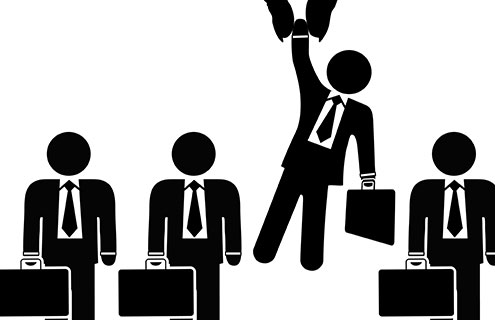 John Harris to head up Brady Risk Program Managers
John Harris has joined Brady Risk Management to head up the company's newly formed Brady Risk Prog
Read
more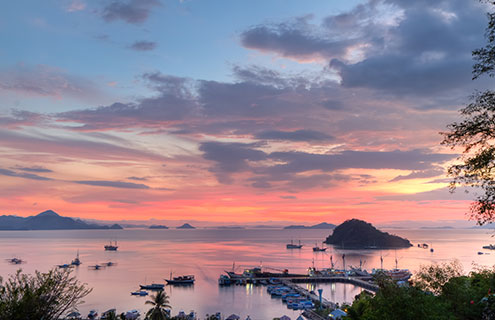 Captive business in Labuan on the rise
Since Labuan's first captive was established in 1998, the sector reached approximately 40 captives
Read
more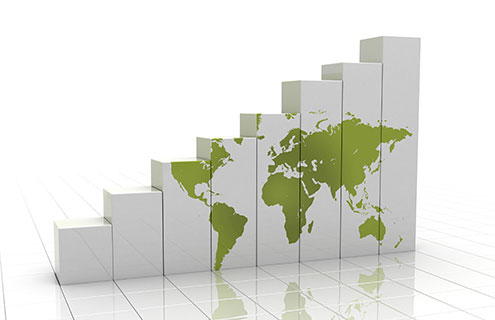 Interest in captives on the up, says Aon
More companies are showing an interest in forming new captives or protected cell companies over the
Read
more
Validus ILS business receives generous inflows
The insurance-linked securities and third-party reinsurance capital business of Validus Holdings, Al
Read
more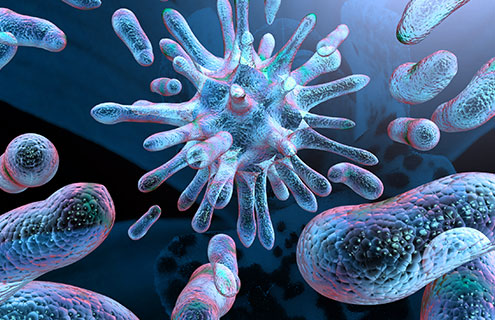 Citadel Risk launches new Tennessee ICC
Citadel Risk has opened a new incorporated cell captive company in Tennessee, Citadel Tennessee Capt
Read
more