Address
Noble House
St Peter Port
Guernsey, Channel Islands
GY1 1PT
UK
Contact
Clive James, Group Chief Operating Officer
Telephone
+44 (0)1481 729 957
Email
clive.james@kane-group.com
Website
www.kane-group.com
Kane is the largest global independent insurance manager. The company offers a comprehensive range of management and administration services for a variety of risk transfer and financing structures. These structures include:
• Captive Insurance Companies
• Insurance-Linked Securities, including catastrophe bonds and sidecars
• Life, Pension and Investment-related products
Our range of risk transfer and financing capabilities enables clients to create bespoke and more responsive insurance coverage, to potentially reduce insurance spend, to access reinsurance and capital markets, and to establish centralised risk control.
For more information about Kane please visit www.kane-group.com
Global Contacts:
Robert Eastham, MD, Kane Bermuda
T +1 441 248 6811
E Robert.eastham@kane-group.com
Linda Haddleton, MD, Kane Cayman
T+1 345 949 5263
E linda.haddleton@kane-group.com
Simon Hinshelwood, Group CEO
T +1 345 914 2277
E: simon.hinshelwood@kane-group.com
Damian McNamara, Head of Business Development, EMEA
T +44 (0)1264 710 550
E damian.mcnamara@kane-group.com
---
Related Kane news stories
Health insurance data breach affects many in Delaware
-
16 January 2017
Malcolm Cutts-Watson to advise Cim Global
-
11 April 2016
Artex continues to expand ILS capabilities
-
30 March 2016
Artex agrees to buy Kane's captive and ILS business
-
22 March 2016
Guernsey hosts London ILS event
-
20 March 2015
Kane SAC launches new ILS note programme
-
13 February 2015
IMAC elects new board
-
10 February 2015
Kane confirms quadruple cat bond conquest
-
16 January 2015
Kane scores a brace
-
08 August 2014
Kane USA hires client services director
-
19 May 2014
---
Related Kane features
Finally, practical guidelines for the supervision of captives
-
20 January 2016
---
Related Kane interviews
There are currently no related interviews for
Kane.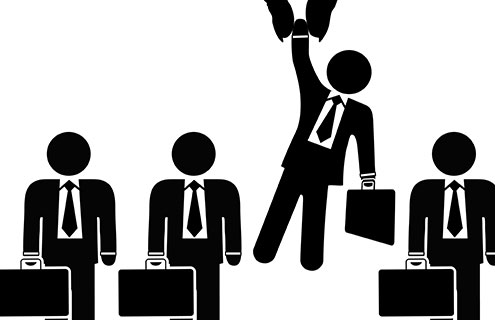 John Harris to head up Brady Risk Program Managers
John Harris has joined Brady Risk Management to head up the company's newly formed Brady Risk Prog
Read
more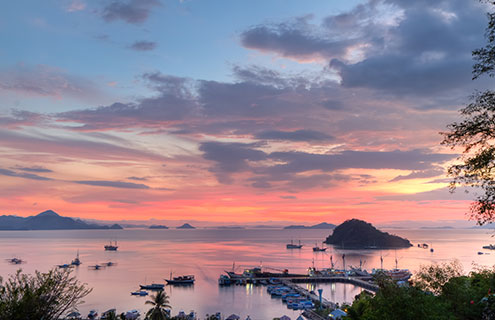 Captive business in Labuan on the rise
Since Labuan's first captive was established in 1998, the sector reached approximately 40 captives
Read
more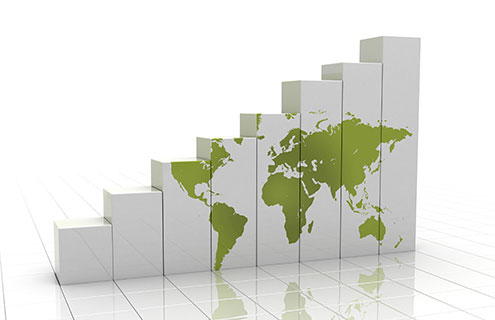 Interest in captives on the up, says Aon
More companies are showing an interest in forming new captives or protected cell companies over the
Read
more
Validus ILS business receives generous inflows
The insurance-linked securities and third-party reinsurance capital business of Validus Holdings, Al
Read
more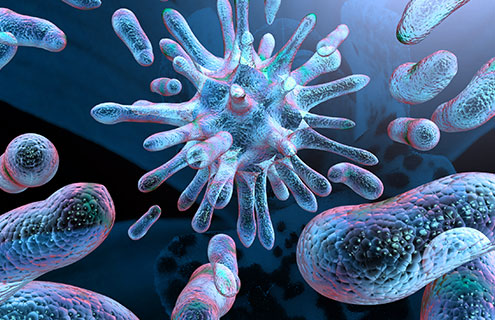 Citadel Risk launches new Tennessee ICC
Citadel Risk has opened a new incorporated cell captive company in Tennessee, Citadel Tennessee Capt
Read
more