Address
4th Floor
Sir Walter Raleigh House
48-50 Esplanade
Jersey JE2 3QB
Channel Islands
Contact

Telephone
+44 (0) 1534 836000
Email
jersey@jerseyfinance.je
Website
www.jerseyfinance.je
Jersey is ranked in the top tier of international finance centres for its regulatory regime and reputation, and has legislation in place to ensure that its insurance supervisory regime is in accordance with best international practice and standards whilst at the same time recognising the need to adopt a flexible approach to the authorisation and regulation of different types of insurance business.
Jersey has been attracting insurance companies and insurance business for many years.
With the convergence of capital markets and insurance/reinsurance markets and Jersey's expert knowledge for securitisation using special purpose vehicles and other financing structures, a variety of structured insurance products are evolving within Jersey's positive legislative and regulatory environment. Jersey's tax neutrality, which includes no stamp duty on transaction documents or notes and no withholding tax, makes it an attractive jurisdiction for insurance business, including captive insurance.
---
Related Jersey Finance news stories
DTA between Hong Kong and Jersey gets the go ahead
-
10 July 2013
---
Related Jersey Finance features
There are currently no related features for
Jersey Finance.
---
Related Jersey Finance interviews
There are currently no related interviews for
Jersey Finance.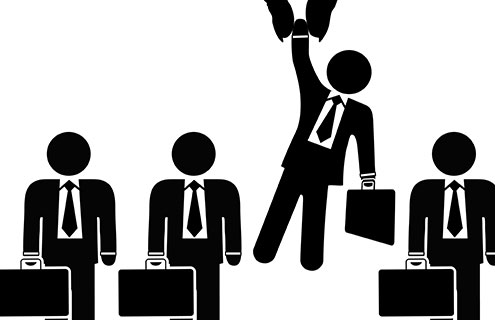 John Harris to head up Brady Risk Program Managers
John Harris has joined Brady Risk Management to head up the company's newly formed Brady Risk Prog
Read
more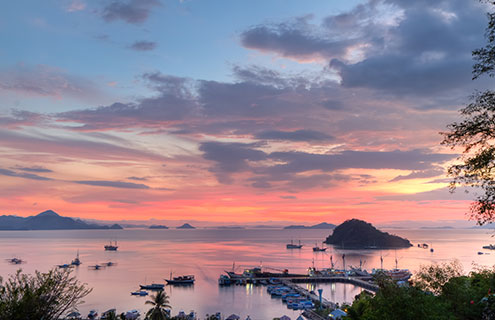 Captive business in Labuan on the rise
Since Labuan's first captive was established in 1998, the sector reached approximately 40 captives
Read
more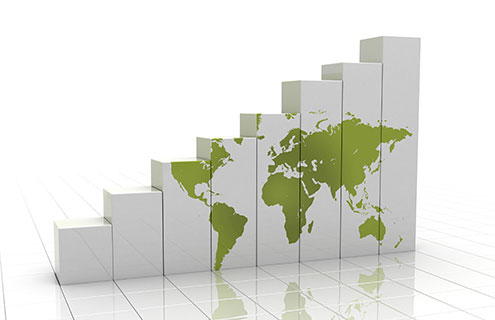 Interest in captives on the up, says Aon
More companies are showing an interest in forming new captives or protected cell companies over the
Read
more
Validus ILS business receives generous inflows
The insurance-linked securities and third-party reinsurance capital business of Validus Holdings, Al
Read
more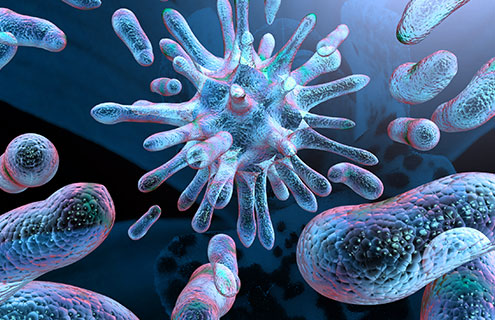 Citadel Risk launches new Tennessee ICC
Citadel Risk has opened a new incorporated cell captive company in Tennessee, Citadel Tennessee Capt
Read
more