Address
Suite 3A-2
Level 2, Block 3A
Plaza Sentral
Jalan Stesen Sentral, KL Sentral
50470 Kuala Lumpur
Contact

Telephone
+603-2773 8977
Email

Website
www.labuanibfc.com
Labuan International Business and Financial Centre (Labuan IBFC) offers global investors the benefits of a leading international financial centre with access to Malaysia's network of over 70 double taxation treaties. As a leading midshore jurisdiction, investors enjoy the benefits of Labuan's efficient fiscal framework and market-friendly business environment, supported by professional service providers specialising in all aspects of insurance, takaful, international tax, trust and law.
Located off the North West coast of Borneo, Labuan IBFC's track record as Asia's leading international business and financial centre is evidenced by its recent silver jubilee, marking its 25th anniversary as an international business and financial centre, focussed on meeting the needs of the Asian market.
Labuan IBFC's insurance industry is thriving, as evidenced by its vibrant growth in the past few years. Comprising not just reinsurers and direct insurers, Labuan IBFC also provides unique underwriting vehicles in the form of captives and protected cell companies. This is an increasingly popular risk solution sought by more Asian corporates that prefer to have the flexibility of managing their own risk portfolio more efficiently.
Aside from conventional (re)insurance services, Labuan IBFC also offers Islamic (re)insurance, better known as (re)takaful, for those seeking shariah-compliant protection. In fact, Labuan IBFC is the only jurisdiction which offers shariah-compliant captive solutions, known as takaful captives, introduced in 2014.
Insurance brokers, underwriting managers as well as insurance managers complete the supply chain by offering the needed services within the sector. The sector is well represented by an active industry grouping called the Labuan International Insurance Association, representing the entire risk management industry and giving a strong voice to the industry.
For more information on Labuan IBFC, please visit
www.labuanibfc.com
and for more information on the Association, please visit
www.liia-labuan.org
Key Service Areas:
Banking
Risk management
Leasing
Commodity trading
Wealth management (Private client and charitable trusts and foundations)
Company incorporations
Islamic finance (including Islamic banking and financing)
Regions / Countries of Operation:
Asia Pacific
Dubai
India
China
Japan
---
Related Labuan IBFC news stories
Captive business in Labuan on the rise
-
28 April 2017
Labuan to focus on niche areas to drive growth
-
02 March 2017
Captives catch the attention of Labuan IBFC
-
04 November 2016
Labuan enters MOU with INCEIF
-
27 January 2014
---
Related Labuan IBFC features
There are currently no related features for
Labuan IBFC.
---
Related Labuan IBFC interviews
There are currently no related interviews for
Labuan IBFC.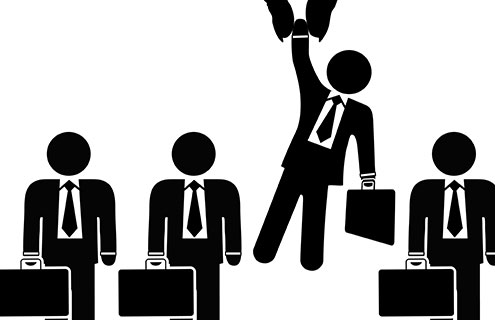 John Harris to head up Brady Risk Program Managers
John Harris has joined Brady Risk Management to head up the company's newly formed Brady Risk Prog
Read
more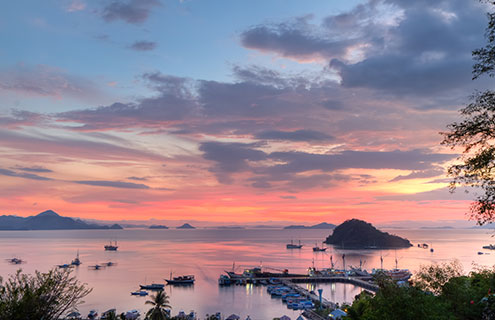 Captive business in Labuan on the rise
Since Labuan's first captive was established in 1998, the sector reached approximately 40 captives
Read
more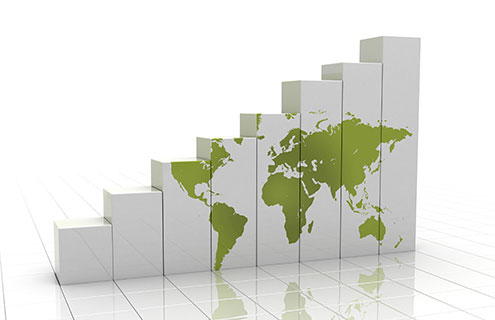 Interest in captives on the up, says Aon
More companies are showing an interest in forming new captives or protected cell companies over the
Read
more
Validus ILS business receives generous inflows
The insurance-linked securities and third-party reinsurance capital business of Validus Holdings, Al
Read
more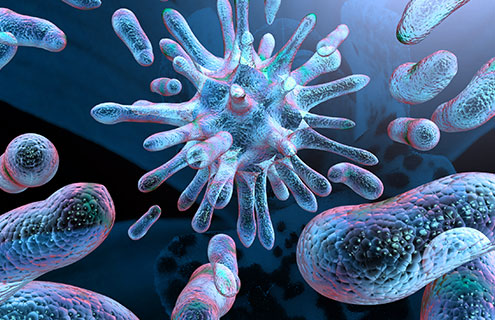 Citadel Risk launches new Tennessee ICC
Citadel Risk has opened a new incorporated cell captive company in Tennessee, Citadel Tennessee Capt
Read
more