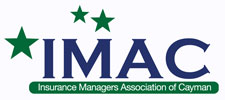 Address
Insurance Managers Association of Cayman
Grand Cayman,
KY1-1005,
Cayman Islands
Contact
William Forsythe
Telephone
+1 345-949-4622
Email
william.forsythe@caymancaptive.ky
Website
http://www.imac.ky
The Insurance Managers Association of Cayman is a non-profit organisation run for and by Cayman's captive insurance industry, including insurance managers, Cayman captive insurance companies and service providers. The association is the unified representative of the captive industry, acting as a liaison with the Cayman Islands Government, the Cayman Islands Monetary Authority (CIMA) and the private sector, to ensure that its members' interests are represented.
"
Mission: To promote the development of the Cayman Islands captive insurance industry through cooperation and engagement with local government, regulators, media and other organisations, to promote the integrity and intellect of the industry, and to encourage sustainable growth through innovation, education and international competitiveness.
"
IMAC GOVERNANCE
IMAC's elected Executive Committee is supported by five sub-committees:
Marketing
The marketing committee's responsibility is to promote the Cayman Islands as a quality domicile for captive insurance companies. They accomplish this through a variety of media – conference sponsorship and attendance, digital and traditional communications, public relations and hosting networking events.
Cayman Captive Forum
IMAC hosts the world's largest captive insurance conference – the Cayman Captive Forum – which has been held annually since 1993. Read more about the Forum.
Legislative and Regulatory
Effective representation of the industry to the regulators and legislators enables the Cayman Islands to be the proactive and forward-thinking jurisdiction it has become. This committee provides substantive input into proposed changes of legislation and regulation.
Research and Development
The captive insurance industry is dynamic and sharing best practices and insights are important in fostering a jurisdiction of experts. Regular technical courses and seminars led by industry experts are held for IMAC members.
Education and Scholarship
IMAC initiated an Educational Scholarship Fund in 1994 that assists in providing post-secondary education to Caymanian students who would not otherwise be able to attend university.
---
Related Insurance Managers Association of Cayman news stories
Cayman's captive industry sees 'buoyant start' to 2017
-
13 April 2017
Haddleton to focus on innovation as IMAC chair
-
14 February 2017
Linda Haddleton begins new role as IMAC chair
-
18 January 2017
Cayman ahead of 2015's captive figures
-
26 October 2016
Cayman seeking Latin American business
-
28 September 2016
Canada is key for Cayman captives
-
08 September 2016
IMAC welcomes new insurance supervisor
-
21 July 2016
IMAC names new executive board
-
04 February 2016
Ian Kilpatrick receives captive industry award
-
21 April 2015
Cayman introduces new PIC laws
-
16 February 2015
---
Related Insurance Managers Association of Cayman features
There are currently no related features for
Insurance Managers Association of Cayman.
---
Related Insurance Managers Association of Cayman interviews
There are currently no related interviews for
Insurance Managers Association of Cayman.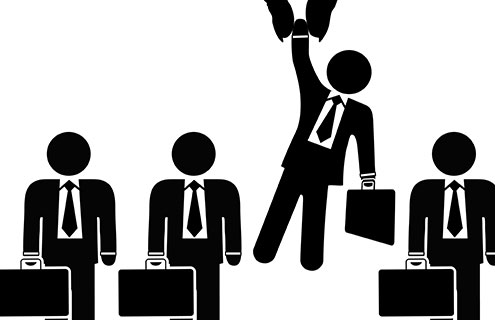 John Harris to head up Brady Risk Program Managers
John Harris has joined Brady Risk Management to head up the company's newly formed Brady Risk Prog
Read
more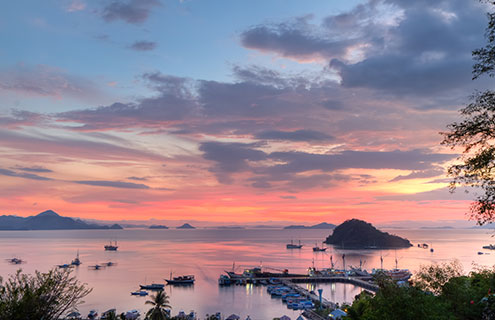 Captive business in Labuan on the rise
Since Labuan's first captive was established in 1998, the sector reached approximately 40 captives
Read
more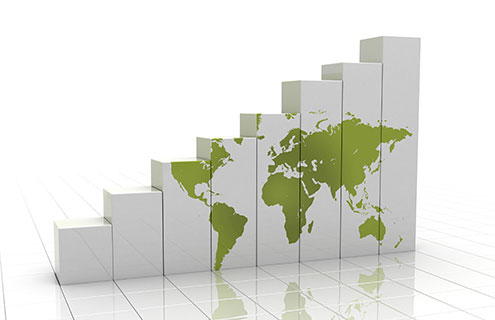 Interest in captives on the up, says Aon
More companies are showing an interest in forming new captives or protected cell companies over the
Read
more
Validus ILS business receives generous inflows
The insurance-linked securities and third-party reinsurance capital business of Validus Holdings, Al
Read
more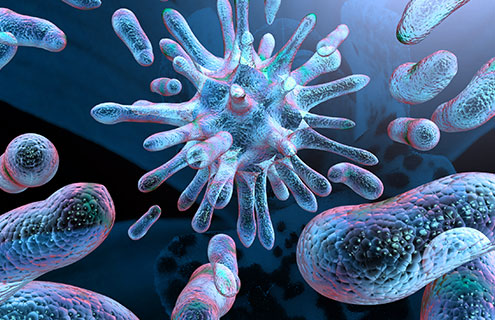 Citadel Risk launches new Tennessee ICC
Citadel Risk has opened a new incorporated cell captive company in Tennessee, Citadel Tennessee Capt
Read
more