Cayman captive industry generated $100m in 2016
14 December 2017
| Grand Cayman |
Reporter: Ned Holmes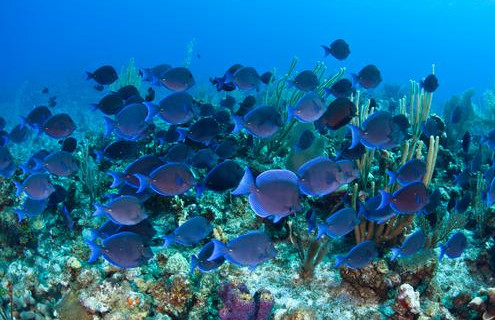 The Cayman Islands captive insurance industry generated $100 million for the island's economy in 2016, according to a recent economic impact survey.
PRIIA to help grow Puerto Rico as a captive domicile
13 December 2017
| San Juan |
Reporter: Ned Holmes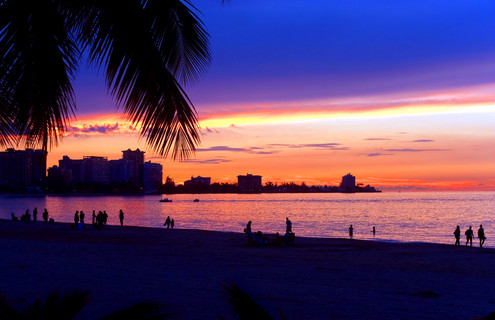 The Puerto Rico International Insurance Association (PRIIA) will play an expanded role in helping to grow the country into a leading captive insurance domicile, according to PRIIA president Hugo Cordova.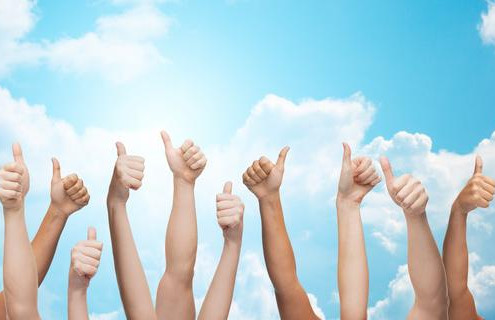 Insurance and reinsurance group Brit has launched a new Bermuda-domiciled collateralised reinsurance platform, Sussex Capital.
Do you have a news story?
Get in touch with our editorial team
Features
The latest features from Captive Insurance Times
Domicile profiles
The latest domicile profiles from Captive Insurance Times
Interviews
The latest interviews from Captive Insurance Times