Cayman captive industry generated $100m in 2016
14 December 2017
| Grand Cayman |
Reporter: Ned Holmes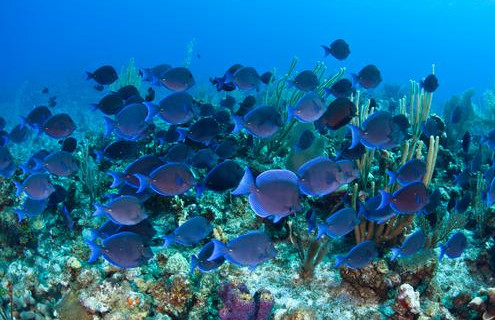 The Cayman Islands captive insurance industry generated $100 million for the island's economy in 2016, according to a recent economic impact survey.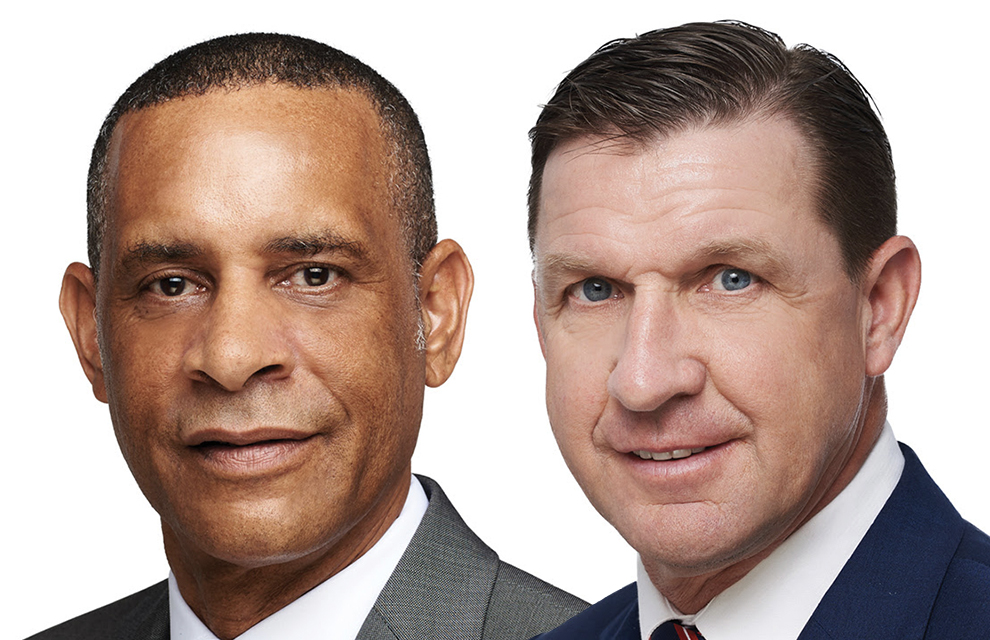 Paul Scope has been elected as the new chair of the Bermuda Business Development Agency (BDA) and Shelby Weldon has been appointed to the board of directors.
Ameriprise captive rated 'excellent', says A.M. Best
14 December 2017
| New Jersey |
Reporter: Ned Holmes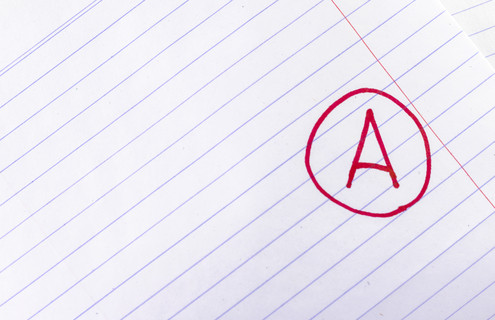 Ameriprise Captive Insurance Company (ACIC) has received a financial strength rating of "A (Excellent)" and a long-term issuer credit rating of "a+" from A.M. Best.
Do you have a news story?
Get in touch with our editorial team
Features
The latest features from Captive Insurance Times
Domicile profiles
The latest domicile profiles from Captive Insurance Times
Interviews
The latest interviews from Captive Insurance Times